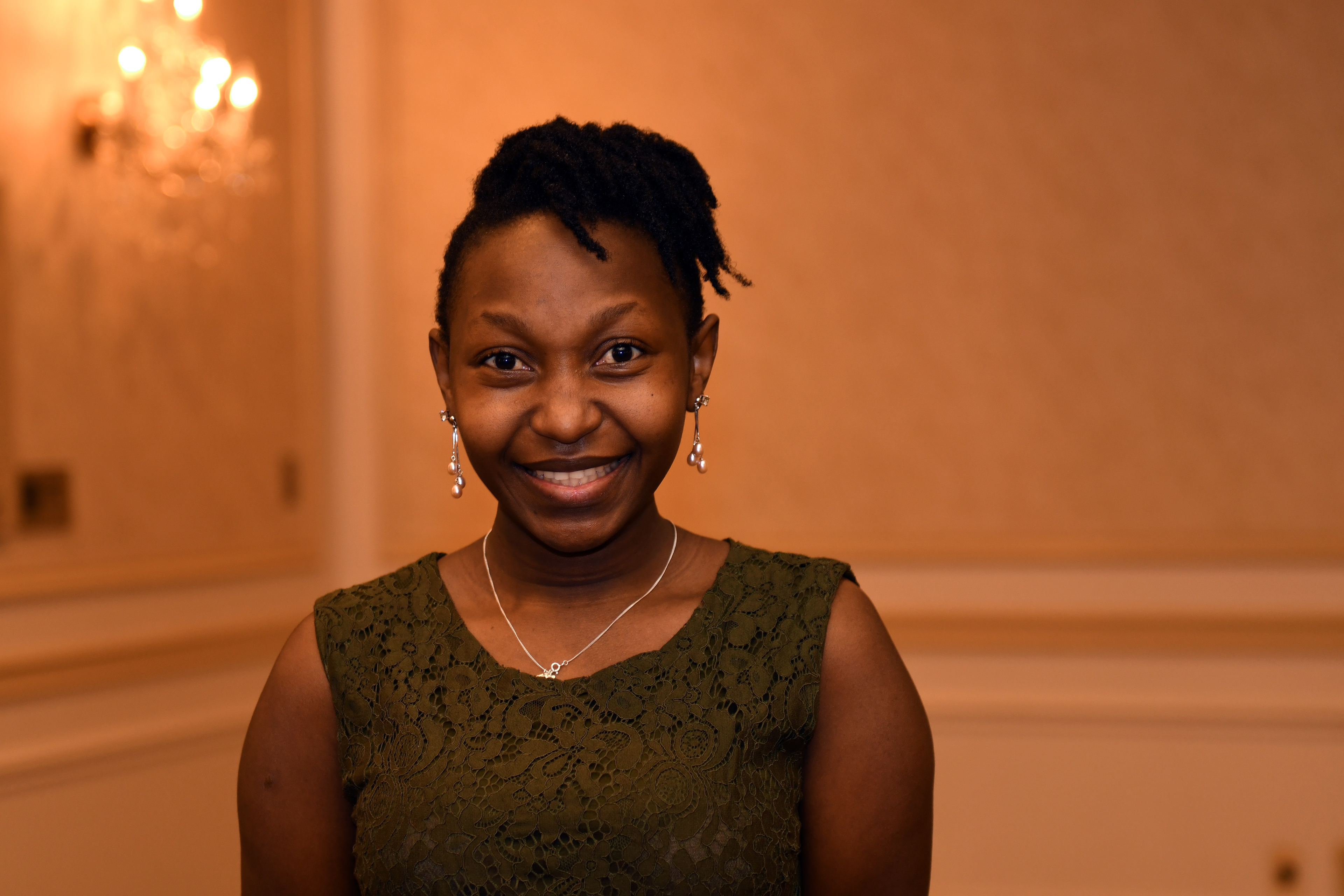 Bernie Mshana, a womanist by passion, an entrepreneur by circumstance and an artist by trade, is an International Studies with a concentration on African Studies scholar at Trinity College.
Having successfully tried and tested enterprising her artwork while at the African Leadership Academy (ALA) by creating beadworks for EmoArt -a student enterprise that teaches emotional intelligence and life skills to teenage girls- and making garments for POWER RoBe's -a tailoring and mending business that she started- Bernie is determined to become an Afro-Feminist Fashion Entrepreneur who's work will economically and socially empower African women.
Bernie is currently pushing her Afro-feminist agendas on her blog imara under the domain berniemshana.com.